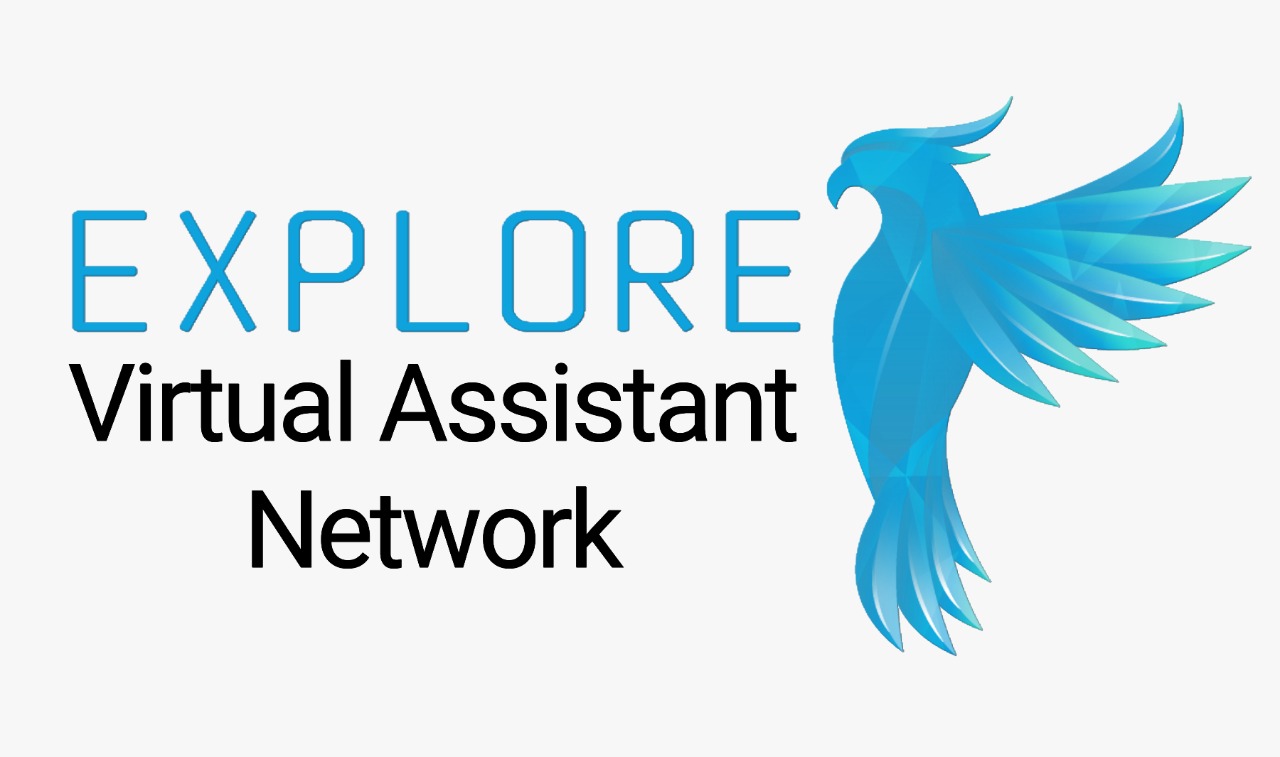 Map Unavailable

Date/Time
Date(s) - 20/07/2023
JavaScript Disabled (Your Local Timezone)
Location/Link
https://exploreprotech.com/events/



Booking Spaces
Total Spaces for event - 0 | Available Spaces - 0
Description
Doing business with credible people today is harder than ever before. The market is crowded, and everybody is out to sell their products on their own… So, Explore VAN was established.
Explore VAN is a monthly event created to SOCIALIZE, LEARN, SHARE and ENGAGE with other Virtual Assistants.
Here you can ask questions about your Virtual Assistant business and together with the network, we'll help you find the best solution. It's an event where Virtual Assistants (VA's) can meet other VA's who may become collaboration partners, referral partners, and/or support partners from across the globe.