Map Unavailable

Date/Time
Date(s) - 10/11/2021
JavaScript Disabled (Your Local Timezone)
Location/Link
Online Zoom Link



Booking Spaces
Total Spaces for event - 5 | Available Spaces - 5
Description
"If you're truly looking at things objectively, you must recognize that the probability of you always having the best answer is small and that, even if you have it, you can't be confident that you do before others test you. So it is invaluable to know what you don't know. Ask yourself: Am I seeing this just through my own eyes? If so, then you should know that you're terribly handicapped." – Ray Dalio.
In this unique workshop you will hear different perspectives to your own unique issues or opportunities. I will facilitate this workshop and ensure you have a key takeaway to your particular pressing business topic. Come experience the power of a peer advisory board.
Quoting Hill, "No individual (not even you and me) has sufficient experience, education, native ability and knowledge to insure the accumulation of a great fortune, without the cooperation of other people".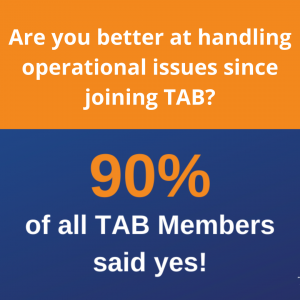 In order to help as many business owners as possible, I am running this workshop over a period of 3 days. Register for the one day that suits your schedule.
Attendees will receive a complimentary Business Diagnostic of key business processes and a complimentary business influencing session with me post the event.
Only 5 seats per workshop date available. Company size MUST exceed R5 Million in Annual Turnover.
Who: Business Owners, CEO's and Managing Directors from Johannesburg area.
When: 9th, 10th, 11th, November. (Choose one date that suits your schedule)
Time: From 11h00 to 13h00. (Tues & Thur) 12h00 to 14h00 (Wed)
Where: Virtual – Zoom link will be provided after registration.
Cost: No Cost.
Be ready to discuss your challenges and insights.
* Kindly note when you sign up, your attendance is critical to the success of the workshop for all participants. This is due to the fact that there are only 5 seats in the workshop where participation in discussions is key!
Bookings
Bookings are closed for this event.